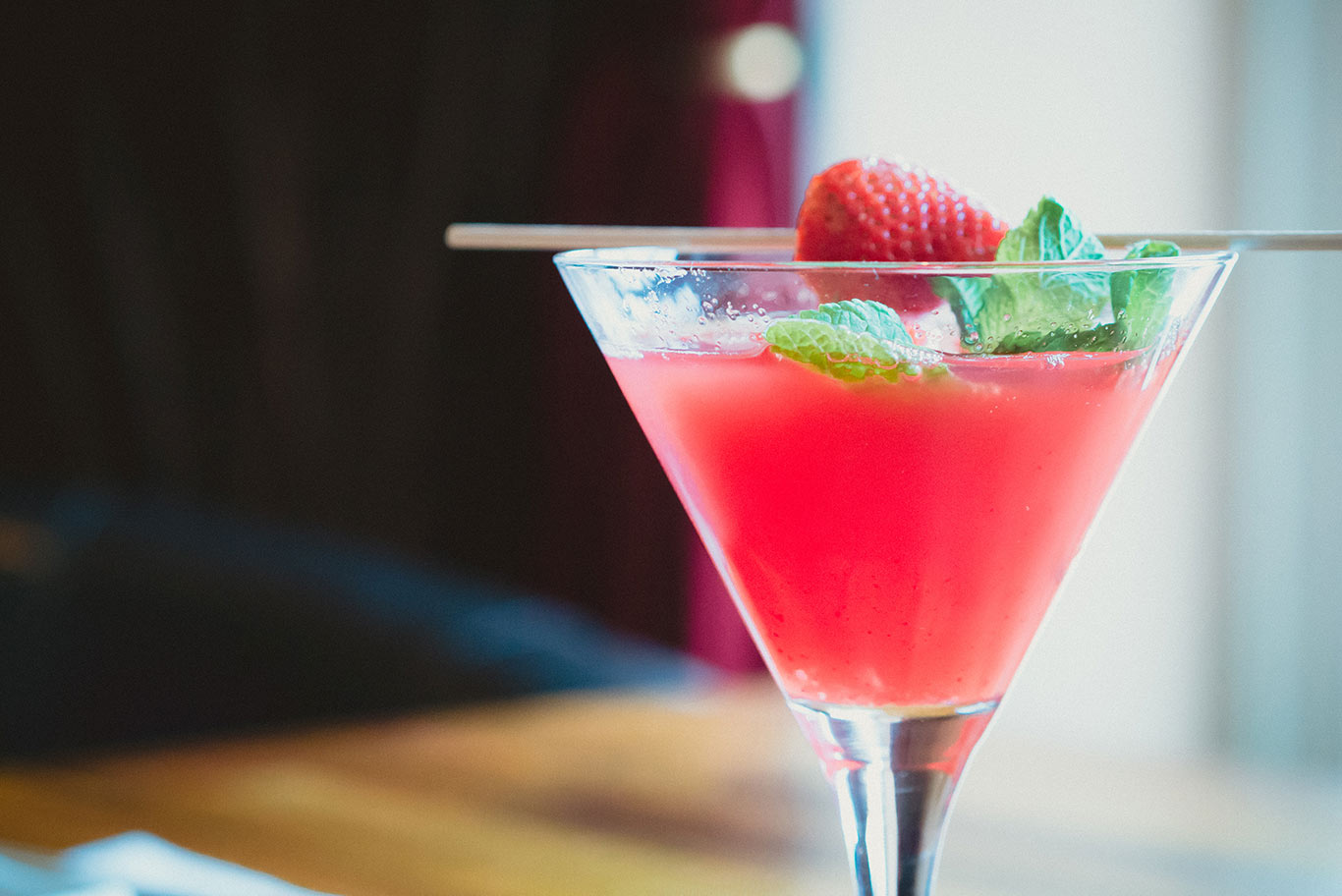 Managing Loss Prevention With Beverage Checking, Portion Control Spouts and Cloud-Based Technology
May 5, 2017
(As featured in Bar & Beverage Magazine, 2014)
We have all heard the horror stories before: a bartender regularly over pouring to get bigger tips or not recording sales at all and pocketing the money. In the worst case scenarios it could lead to bankruptcy but in all cases it means significant losses to the owner.
Peter Hornstein, President of Vancouver based Pour Controls estimates the industry average shrinkage in Canada due to over pouring, items not rung in and poorly maintained dispensing equipment all lead to bottom line losses in the 5 to 8 % range of total beverage sales. In bars and restaurants, liquor sales can deliver nearly half of all weekly profits so it is no light matter.
"Take draft beer as an example", says Hornstein, "At an average cost of $.09/oz. and a daily average shrinkage of 300 ounces, which is not uncommon for a busy bar, comes to an annual loss of $9,855.! Those lost ounces, if sold, represent on average, $27,000 in sales. This is just on draft beer alone. The numbers get even higher when you start looking at your well & back bar products, such as Grey Goose".
In the bar business, "loss prevention", the science of reducing shrinkage, comes down to putting policies, procedures and technologies in place to manage and account for your inventory. It can make a huge difference to your bottom line.
Operators can look at systems that range from inexpensive liquor spouts that provide portion control, portion control liquor guns that require lines and vats to hold the liquor all the way to the newest technology -spouts with RFID transmitters which allow a free pour but records what is poured and how much. Third party auditing, such as that provided by Bevinco, is also an option often used in conjunction with one of the above.
Portion control spouts from companies such as Posi-Pour and Precision Pours are the least expensive way to get started. Pour accuracy and quality of construction are critical however -less expensive varieties from offshore often fail in this regard. Posi-Pours are the original ball bearing control pourer designed and patented by Magnuson Industries over 30 years ago which set the standard for quality measuring spouts at the time. Precision Pour later introduced its own patented design which features a solid, one-piece bottom assembly, preventing the spout's ball bearings from breaking free and falling into the bottle, and a third ball bearing to produce a smoother more accurate pour.
The limitation to portion control spouts is that they do not function within a larger inventory control system and are often viewed as negative to the customer experience. To reduce shrinkage, managers need variance reports that reconcile pours to sales recorded on the POS system allowing them to identify where the shrinkage is occurring and increasingly in "live time" so the problem can be dealt with immediately. Third Party Auditing can perform the function but reports are available only after weekly or monthly audits.
"Owners and managers must identify a timely way to track drink pours and limit losses without creating additional steps or work for staff. Delivering this pour data to the owners/managers at the right time requires a unique combination of technology, analysis, and ease-of-use", says Hornstein.
How can owners and managers limit pour losses with timely, actionable information, without impacting the customers' experience or requiring additional staff training?
Blair Wells, former manager of South Point Station in Surrey B.C. & the Fort Pub in Langley B.C., utilized Hornstein's services to help reduce losses at the popular locations. Wells utilized the full suites of services offered by Pour Controls which included RFID pour spouts for the back bar on high volume items, liquor gun & draft beer flow meters to help identify problems instantly. "Pour Controls made it very easy for me to identify variances between rings and pours. It helped me coach my staff to be more accurate and consistent in their pouring practices. If I did have a problem then I could look at my on hand inventory levels by item instantly, rather than waiting until the end of the month to find out I'm missing large amounts of product", says Wells.
"Our cloud based and stand-alone reporting tool", says Hornstein, "collects data from your POS & compares it to the pours via our recipe manager. For those who want to do the work themselves, we have a scale & tablet option to aid in spot checking inventory levels along with email alerts that keep the owner/manager up to date on bartender activity".
RFID spouts are quickly becoming the new standard in the industry because they do not interfere with the bartenders pouring technique yet gives owners the feedback on pouring consistencies compared to sales. To the untrained eye, a customer would never notice that an RFID spout is being used as it looks like and is a normal pour spout. BarVision is currently the leading manufacturer of RFID spouts although all major manufactures in the US and Canada are trying to develop their own version or RFID pour spouts without  infringing on the BarVison patents for metal pour spouts. According to Precision Pours Rick Sandvik, for example, the company is currently working on extending the line by adding an RFID reader.
One way operators can get an assessment of how much money is being lost to careless over-pouring, unauthorized free drinks, cash skimming and personal consumption by the staff is to take the "loss analysis calculator" from Alcohol Controls, Inc. Mark Flaschner of Alcohol Controls says the calculations take into account your establishment's prices, costs, sales mix, liquor shot size and draft container sizes and only takes about 15 minutes.
"These worksheets will also calculate your bar's potential liquor and draft cost percentages, which will be valuable in monitoring your operation on a day-to-day basis", says Flaschner. Go to: http://alcoholcontrols.com/losancal.html